Can I use one theme for life?
Didn't find an answer?
We'll help you out.
Contact support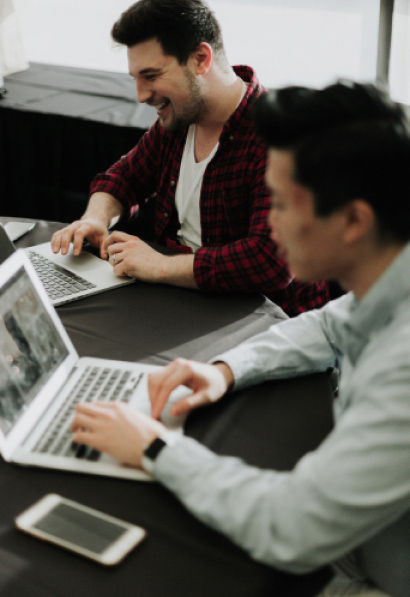 Need help with the setup?
In case you don't want to spend your time building your site from the ground up and perfecting its design, we'd be happy to do it for you. Explore our services and choose the option that suits you best.
Our Services:
Theme installation$59

i

Includes:

Database setup
WordPress installation
WordPress activation
Theme installation
Final test

Theme installation & demo setup$79

i

Includes:

Database setup
WordPress installation
WordPress activation
Theme installation
Demo setup
Final test

Must-have plugins$69

i

Includes:

Yoast SEO plugin installation and setup
Google Analytics plugin installation and setup
Google XML Sitemaps plugin installation and setup
iThemes security plugin installation and setup
Final test

Ready-to-use website setup$290

i

Includes:

Database setup
WordPress installation
WordPress activation
Theme installation
Custom logo and colors setup
Content import (6 pages max.)
Final test
View our Services page